Current Projects
---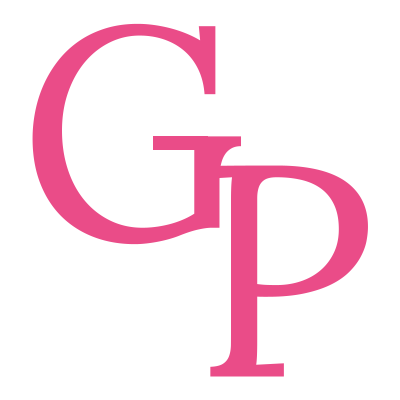 The Gilded Pen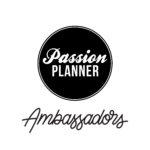 Passion Planner Ambassador
News & Announcements
---
4/12/2023: 3rd cancer treatment for our kitty, Francis, and she's doing great! DR says noticable reduction and we are so happy for her.
4/01/2023: I am quitting all creative endeavors to become a mountain hermit.
3/20/2023: Happy Palindrome day!
3/17:2023: Happy St Patrick's Day! I'm not religious, so maybe I don't celebrate the holiday quite as it should be celebrated. For me, it's more magical green than religious conversion.
02/01/2022: Attention Passion Planner lovers! I have a new discount code for you. Use AMBER514 to save 10% on your next purchase.
01/22/2023: Happy lunar year of the rabbit and the cat!
01/01/2023:Happy new year! I wish you all a prosperous, happy, and most of all peaceful year! New resolutions are in the making.
09/26/2022: Happy birthday to me!
8/01/2022: I have begun a new Instagram for writing and journaling. If you like that sort of thing, feel free to check out NovelPlans.
Currently Reading
---
The Space Between Worlds
by Micaiah Johnson